Today's technology has made it easier than ever to listen to music in today's homes, but what if there was an even easier way? Home audio, now that's the answer! Whole-house audio can make your home a music destination.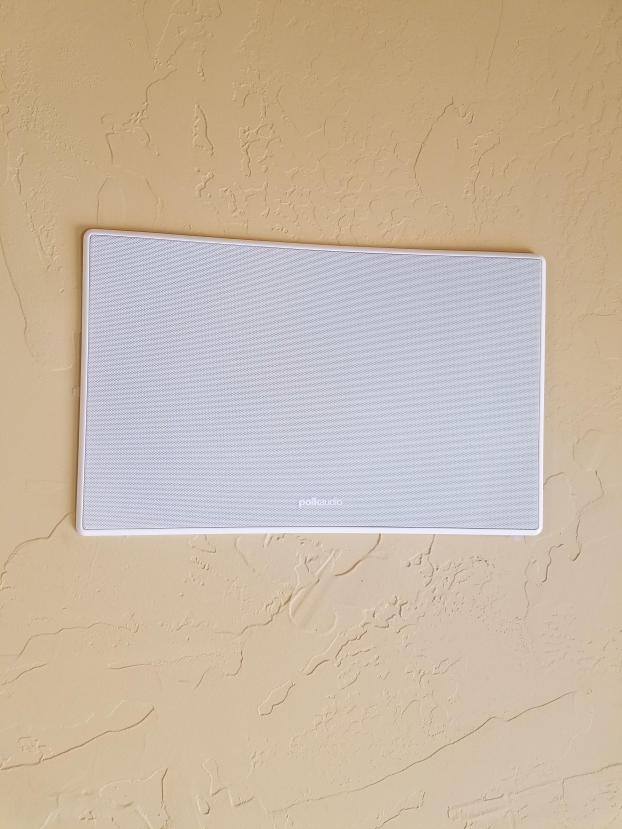 What makes a home a music destination?
For many people, a home is a place where they can escape the cares of the world. Whether you're looking for a quiet getaway or a party spot, there's nothing quite like an audio system that helps make your home a music destination.
There are few things more relaxing than curling up with a good album, and sound can help transport you to another place or time. When done well, an entire audio system can be used to create an immersive listening experience that encompasses all your senses.
If you're considering adding whole-house audio to your home, several factors must be considered. Here are the four most important considerations: layout, acoustics, aesthetics, and technology.
The layout is important because it affects how well the audio system works and because it plays a role in how you interact with the system. You want to reach everything you need while enjoying your music easily. Consider which areas of your home will be best suited for whole-house audio and plan accordingly.
ACOUSTICS is another key consideration when selecting an audio system. Make sure to factor in the layout of your room as well.
What Is A Whole-House Audio System?
When you have a whole-house audio system in your home, you can enjoy the music playing in different parts of the house regardless of where you are. This means you can relax on the couch and listen to the music from the living room while you cook in the kitchen or vice versa. Instead of moving around to different sources to get the music you want, a whole-house audio system can provide it all right from one central location.
Conclusion
Investing in a whole-house audio system can be the perfect solution, whether you are a music lover or enjoy your home without fighting with neighbors or blasting the sound from one room to another. With today's technological advancements, several Whole-House Audio system options allow for immersive surround sound and true Dolby Vision (a high-resolution video codec) playback.
At AV Solutions, we are committed to providing our customers with honest, accurate services at rates well within your budget. Visit our website to browse our selection of systems, find the perfect one for your needs, and let us help you configure it to create an acoustic oasis just for you! contact us today for inquiries.