Seasoned TV Mounting Experts
At Audio Video Solutions, we can provide you with a large selection of audio/video equipment to make your TV-viewing experience truly special. Our professionals can come to any home or business in the DFW area, and can do anything from wiring your setup to configuring your remote control. We have over 11 years of experience providing customized solutions to clients. We can be contacted seven days a week, and we'll do our best to arrive on time to all of our jobs. Our staff is committed to every client's satisfaction.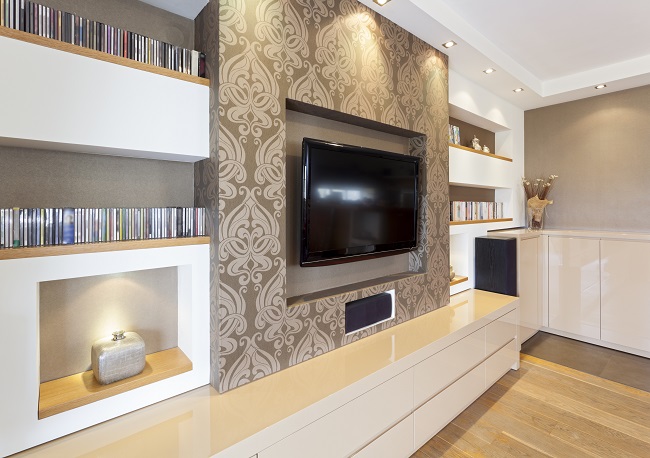 Our skilled television installation crew can be counted on to pay close attention to every detail of their work. Audio Video Solutions also strives to offer reasonable rates for its services, and payments are accepted in the form of cash, check or credit card. Call us today to schedule an appointment or to learn more about our company.
Click here for our current specials!