Security cameras are essential for keeping an eye out in your home or business premises. A great surveillance system will enable you to protect yourself and your property at all times. Installing security cameras needs to be done right to give you the maximum benefits.
Here are three ways to have a functional security system.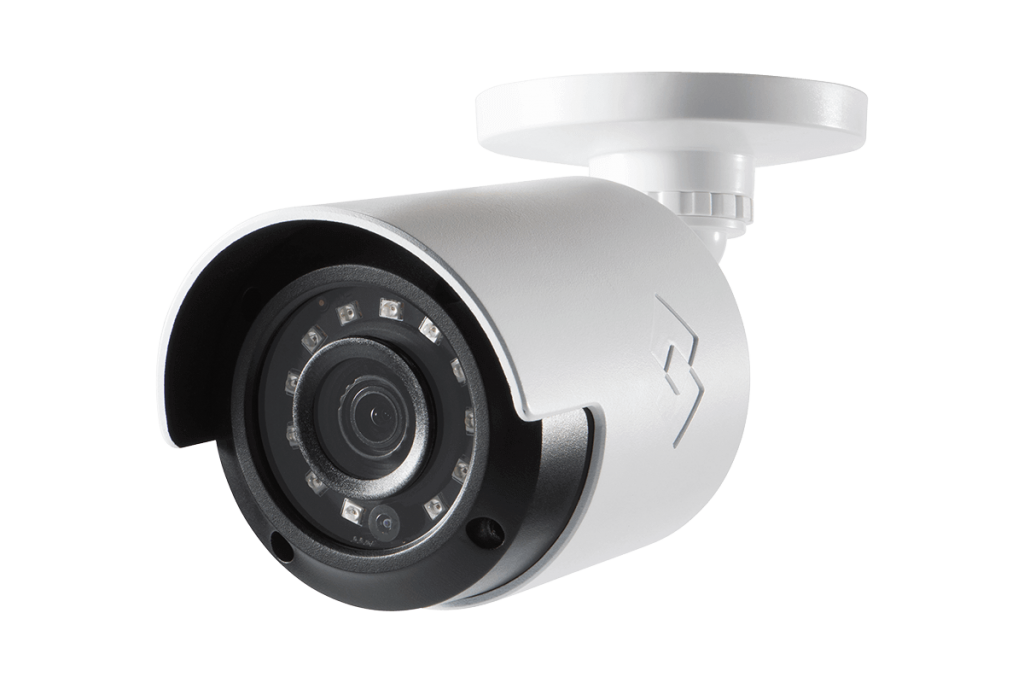 1. Choose The Best Location
Before knowing which type of camera you want, you need to create a plan of where they will be installed. Determine the areas you want to monitor around your home or business. Walk around your house and choose the correct points to mount the cameras.
The camera's placement will determine the device's longevity and the quality of video you get.
Outside cameras must be about 10 feet high to protect against the elements. If you are going for a wires system, know where the components will go before getting to the DVR box. Also, at this stage, you need to determine if you will hire a professional to install the security camera.
2. Determine the type of security camera technology you want
Security camera specifications can be confusing, but here are some terms you will hear when shopping for a security camera.
Most surveillance systems use analog cameras. They capture the images and send them over a cable to the digital video recorder. The DVR converts the analog video to a digital signal, compresses it, and then stores it on a hard drive. The benefit of analog cameras is that you can use them over long distances.
These are cameras that transmit their video via an IP network. They integrate well with existing network systems. The limitation of IP cameras is that they can only run up to 300 feet of cable. You need to know the impact an IP camera will have on your bandwidth.
These are cameras that don't need a wired system to operate. Powering them can be a problem, and if the area you want it to cover is large, it will impact the quality of the image. The further the receiver is from the camera, the more interference there will be to diminish the picture.
This is the ability of the camera iris to open and close the lens depending on the lighting conditions.
After understanding the terms associated with surveillance cameras, you can purchase one that will meet your needs.
3. Installation Process
Get a professional to help, or use the manual that comes with the camera and use it to mount the camera properly. Power the camera with batteries or a power source, and connect the wired system to the camera and the DVR. Place the camera on the mount and adjust the desired angle. Connect the security cameras to a network so that you can see all the video from all cameras on your monitors.
Contact us at AV Solutions for your security camera installation.