Suppose you want to add home theater systems, intelligent security solutions, or home automation control solutions to your home or business. In that case, you'll want a professional contractor who knows what they're doing. AV Solutions has been installing residential and commercial prewiring solutions in Texas since 2011, and we know what it takes to keep our customers satisfied with the result of their projects.
Learn more about us today!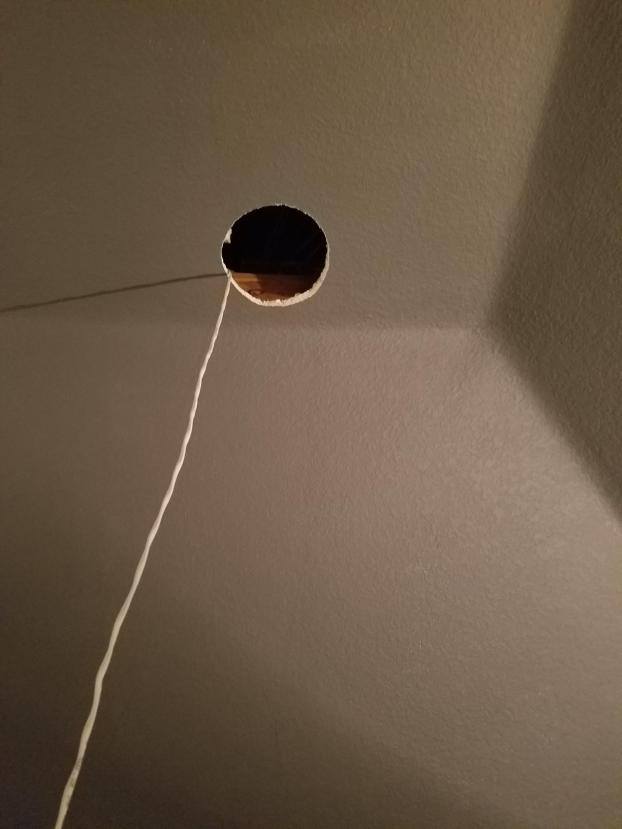 Pre-Wiring for Audio & Video
Pre-wiring your home or office for audio and video can save you time and money down the road. By running wires through the walls before the drywall goes up, you'll have a much easier time installing your system later on. We offer residential prewire installation and commercial prewire installation, including data lines and fiber optic lines. We work with all types of equipment, including matrix switchers, power amplifiers, cable converters, patch panels, and digital video switches, to name just a few.
Our prewire experts are some of the best in the business, so you'll never need to worry about our craft or quality again!
The Pre-wiring Process
If you want a system installed in your home, the first step is to find a professional installer with plenty of experience. We have over ten years of experience installing home theater systems at AV Solutions. We'll work with you to figure out precisely what you need and want in a system, and then we'll provide a detailed estimate of the costs involved. Once you decide to move forward with us, we'll begin the prewiring process:
We'll drill holes through your wall studs and run wires from one room to another (depending on where you want speakers). Using a tester for each wire connection point, we'll ensure that all circuits are wired correctly before mounting any equipment. Once everything's up and running for an initial test period, our installation technician will install the final products for your new system so that you can enjoy it!
Ready to Discuss Your Project?
When wiring your home or business for audio and visual equipment, you want to ensure the job is done right. That's why you should call AV Solutions. We've been helping folks in Flower Mound, TX, for over 11 years. We're experts in residential and commercial prewiring, so we can help you no matter your needs. Plus, we're always happy to answer any questions you might have about your project.
Contact us today at and one of our team members will be happy to set up a consultation with you.
Also, check out our blog post for more helpful information about how we can help you!