Programs and apps help us run our lives. Whether it's a banking app on our phone so people can monitor income and spending, a home surveillance system so you can monitor your home's security while you're at work, or a timer so you can see how you're spending time online, every facet of our lives is integrating into our phones and devices to give us more information about ourselves. Here's how you can do the same with your home theater and automation systems: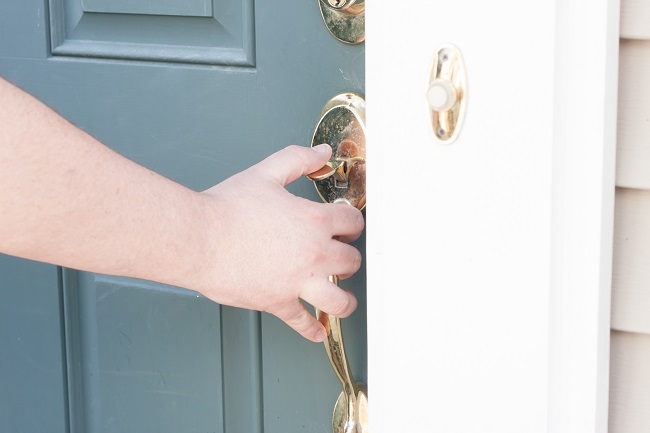 You can add functionality to every smart system in your house. Whether you want to use the app solely to navigate your home theater system and arrange a playlist or you want to change the lighting, climate, and security settings in your home, the Crestron app lets you do that wherever you have wifi. You can program daily or weekly schedules of lighting while you're away on vacation to deter potential crime or let someone in if they forget their key. And if you have an Android device instead of an iPhone, Crestron has an app for you, too.
Evaluate your home systems through collected data. Systemic change in your habits requires data, and if you record calories or track your spending you know how valuable seeing your habits on a daily, weekly, and monthly scale can be. Use Crestron's integration platform to measure energy usage, monitor your media consumption, and see what tweaks you can make to optimize your life.
If you're thinking about syncing up your home but aren't quite sure how it will fit into your lifestyle, download Crestron's home integration app here to give it a try, and then contact Audio Video Solutions when you're ready to try it with your own home's home theater system and automated controls.