There was a time when a home was just a home. However, thanks to current technology, homes have advanced in a way that has made life easier for homeowners. The evolution of homes can most notably be seen through home automation. Home automation systems have become popular among homeowners as they present an array of benefits perfect for any home. With that said, here are 4 benefits to installing a home automation system in your home: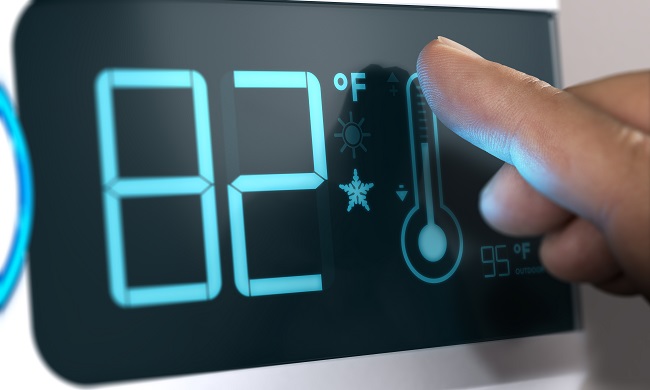 1. Reduce Hazards: One great benefit to home automation is that you can control lights and appliances through your mobile device. Sometimes we get busy and we forget to turn off simple things such as an iron or stove. With a click of a button, you can use your mobile device to turn these things off to prevent any hazards.
2. Keep Your Home on Lock: Another great benefit of home automation is being able to secure your home. It's common to occasionally forget to lock your doors. Your home automation system will allow you to quickly lock your doors hassle-free without having to slow up your day.
3. Security: Unfortunately, break-ins do happen sometimes. However, having an automation system will ease your stress of constantly worrying about your home. Your home automation system will allow you to see what's going on in and around your home while you're on the go. This will essentially increase your family's safety.
4. Temperature: Everyone wants to be comfortable, and your home automation system will help you be just that. Home automation systems can control the temperature in your home at any time of the day no matter where you are.
Home automation systems make day-to-day life easier for families, which is why it is the perfect investment for homeowners. No home is truly complete without a home automation system to keep your life safe, secure, and easy. If you need help picking your home automation system today, contact us and we'll be happy to help.