One of the most common problems with previous home theaters is that they were too complicated. Not only were the speakers bulky and too technical to modify, each new part of the system came with its own remote, instruction manual, and limiting quirks. But not only are home theaters designed now to integrate with your previous media equipment, you can adapt control to a central device or give it to all users with integration.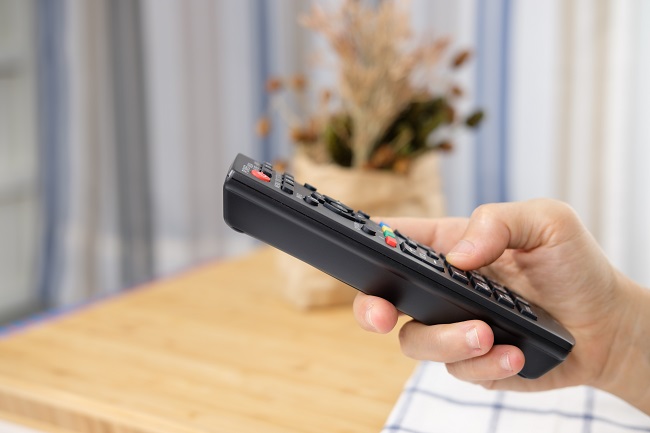 How does home automation simplify your home theater?
You can control everything from a single device, and that device can be your phone. Home systems from electrical use and heating to security cameras are accessible on your smart phone, and home theaters offer the same functionality. You can dim the lights, select a movie and adjust the volume all with a tap on the screen.
Crestron's interface standardizes how you control each system's setting. Even with a universal remote, you might have had to deal with different settings menus that all have a different system of organization and a different way of getting to key features. But Crestron's apps give you control of every device's features without you having to remember how each one is different.
You can give different levels of control to different users. Not only can everyone in your household have a playlist of favorite songs or some in-progress shows waiting for them, you can control overall access. This control can range from making sure the volume never exceeds a certain limit in the morning and evening to blocking R-rated material entirely.
Automating your home gives you an infinite array of options but without all the clutter of multiple remotes or multiple operating system quirks. Go to Audio Video Solutions to get started.