Looking at the variety of whole home audio options available, we can see how it might be a little confusing. The good news, though, is that it doesn't have to be, and we can help you figure out exactly what will work best for you.
Of all the design elements at play in homes across the country, it seems one is almost always left out: the sound system. However, this seemingly insignificant facet of your home's design could be the very one that brings you the most joy!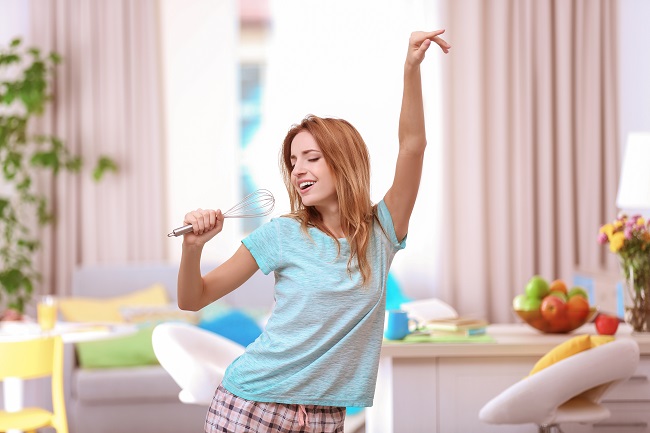 Just Imagine!
Imagine, going from room to room, with the soft sound of music following you, no matter where you go. Or perhaps you're a fan of audio books. Whatever the case, being tied to one device just doesn't fit in today's modern homes, or your busy lifestyle.
What's more, a hard drive or computer system can be attached to your home audio system so that you can make use of the latest streaming services. Simply set up the service as you normally would and enjoy your favorite sounds throughout your entire home.
How We Make It Work
The magic of whole home audio comes from the intricate setup including speakers that can be mounted in your walls and ceilings. Their proper placement creates a full, rich surround sound that is truly like no other sound experience.
To make things even easier, you might opt for a wireless system, in which the speakers are not hardwired into the main component. This works wonderfully for existing homes when you're not looking for any type of renovation. Better still, it is a simple and quick set up, so your installers will be in and out in no time at all.
Give Us A Call!
At Audio Video Solutions, we have more than eleven years of experience that we can put to work for you. Our attention to customer service is something we take seriously and we'd love to assist you in adding a whole home audio system to your own home.
To schedule an estimate, or even if you just have a few more questions, please feel free to contact us at your convenience. We look forward to serving you!