When you're customizing your home theater system, the sound is half of the equation. Choosing the right speakers and making sure that they are mounted in the best places for optimal surround sound will make it seem like you're right in the middle of whatever movie you're watching. With increased ability to automate and remotely control different systems within your home, including your home theater system, you can customize the audio experience to match the movie and your mood.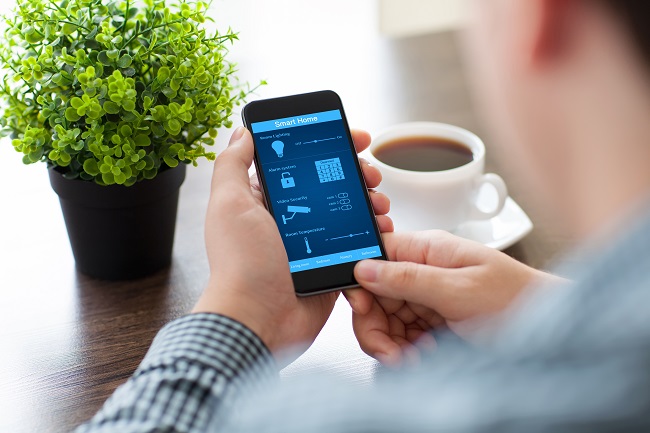 What are the elements of home audio control for your theater system and throughout your home?
Wireless speakers that are connected to your phone or control device: Wireless speakers can hook up to your A/V receiver and let you customize settings for a number of remembered defaults depending on the occasion. Remote access makes it easier than ever to adjust the volume of your home theater from the other side of the house or to save preferred settings based on the individual users of the system.
Multi-purpose use: Surround sound and speakers aren't just for the movies;  with home audio control and automation you can set up speakers throughout your house to play music, podcasts, and audio programs that can follow you from room to room as you go about the course of your day. Having a customizable speaker system throughout your house is great whether you're having a large group over for a movie or you want to keep listening to an interesting talk or song as you move throughout the house.
Media and the systems through which you listen to it are constantly evolving. If you'd like to learn more about customizing a home theater system for multi-purpose use and complete home audio control, please contact Audio Video Solutions here.