Automated homes save you time. You can turn on your phone to check if the garage door closed all the way. You can integrate your media so you don't have to spend time searching and fast-forwarding when you switch between devices. You can even use smart home systems to lower your expenses so you don't have to spring on that next overtime opportunity. But a good home automation system doesn't just save you time, it helps you track your time. Here's how: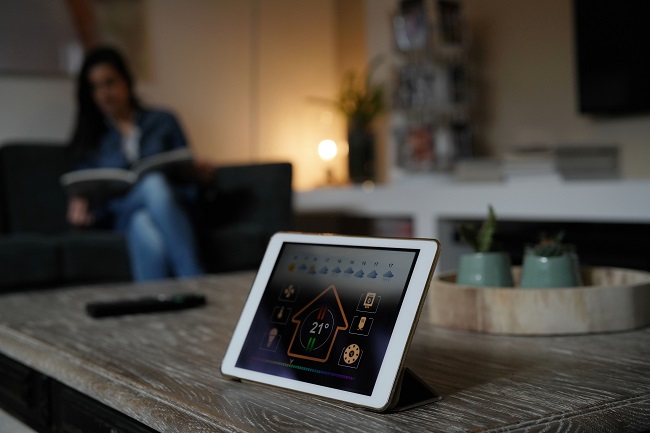 Get a Better Examination of Your Media Consumption
The Internet is full of time trackers you can add to your browsers to see how much time you're spending on Netflix and social media. But that minute count is always incomplete: it doesn't take into account your other devices, other distractions, and when you get caught up in other people's shows. But a house-wide media system captures all of the details, even for media you consume when you're not at home. Because all of your devices sync up, you can really get to the bottom of how you're spending your hours.
Set a Schedule
Schedules are hard to follow, especially when they rely just on your willingness to follow them. Instead of trying to push through and stick to a schedule through alarms alone, incorporate your schedule into your home system. If you want to be up at a certain time, program the lights to slowly start brightening 15 minutes before when you should be up so you wake up more naturally. Set your usual work routine into your thermostat so the temperature rises and falls based on how many people are supposed to be in the house. Set the sockets to power down 'vampire devices' during the day and make sure the power needs a quick password to be overridden. This still allows you to make changes to your day, but it makes those changes deliberate. Not only does making your house an active part in your schedule motivate you, it takes away the small tasks that could add to inertia.
Go to Audio Video Solutions to find the right home automation system that fits your lifestyle.