In today's world, there are many automation products for your home and business. The available selection spans both entertainment and smart home technology, with each having their own advantages and capabilities. But how do you have a single control system for both of these seemingly separate consumer product lines? This is where URC Total Control home integration can help.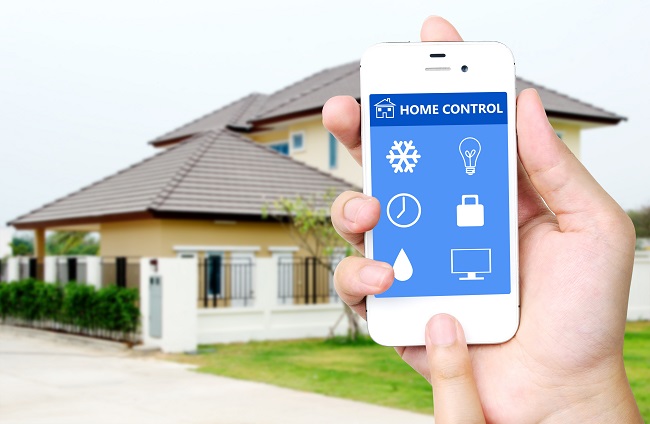 A Single System for All of Your Automation Products
Total Control can combine different technologies and merge them into a single fluid control mechanism. You can connect your home features with one easy to use solution. Imagine, your lights, locks, window shades, and even your thermostat under intelligent control that lies at your fingertips.
But it doesn't stop there since Total Control will also manage your entertainment components as well. With a simple gesture, you can lock the house, set the right temperature, adjust the lighting for the perfect mood, adjust the volume just right, and start the home theater. This leaves the other hand free to pour the wine.
Total House Control
You can also use the system to control and share audio throughout your home. With a few simple pre-programmed steps you can dictate where your music plays, and when. With the touchscreen system, you can send video to a room with a mere flick of a finger.
Cutting Edge Technology Merged
Total Control can utilize many forms of control to make the experience the most convenient for you. In your system, you can have a touchscreen, a standard remote, or even voice. Total Control can adapt and use both Amazon Alexa and Google Assistant as a control point. You can control your entire house using only your voice.
Many Integration Partners
Total control has partnered with many industry-leading providers to make sure you can create the ultimate home automation system. Through the robust products offered by our integration partners, Total Control can empower you with leading-edge technology for a truly personalized and powerful smart home solution.
Contact us today for a professionally programmed Total Control solution that integrates with virtually thousands of the best products on the market. Your unique smart home experience is waiting for you.