Setting up a media room in your home? A media room allows you to relax and enjoy the "going out to the movies" experience without ever leaving your home. Here are a few tips and ideas for your media room.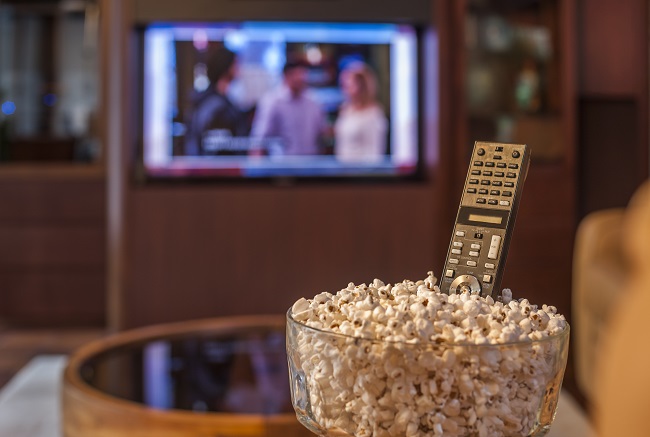 Decorate It
If you're just setting up a screen on one wall, you should not neglect the other walls. You can hang up movie posters, pictures of famous Hollywood or television stars, or anything else that will enhance your media room. Putting up the right light fixtures on your walls is also important for the feel of your media room.
Add Amenities
Besides the screens, speakers and other equipment, equip your room with the best theater amenities. Put up a mini popcorn or ice cream and slush machine. You can even get a small soda bottle machine. Make it feel like you're in a real movie theater.
Consider the Style
The style of your media room will shape the entire experience. Find a style that you like, and go with it. For example, you might want to go for the darkened movie theater look. Besides installing the right light fixtures around the room, you can get dark brown or black chairs, sofas, and other furniture.
Get Help
A media room is best set up by a professional. A lot of technical aspects need to be taken care of. For example, the screen must be in the right place and angle so that everyone has an optimal view. The speakers must be set up so that there is a perfect surround sound that enhances your viewing experience. For help with setting up your media room, contact us today!