A surround sound system is a great addition to a home because it creates nearly theater-quality sound that is hard to top. However, if your media room is an odd shaped space, it can be hard to install your speakers properly. Thankfully, we are here to help you better understand surround sound speaker placement.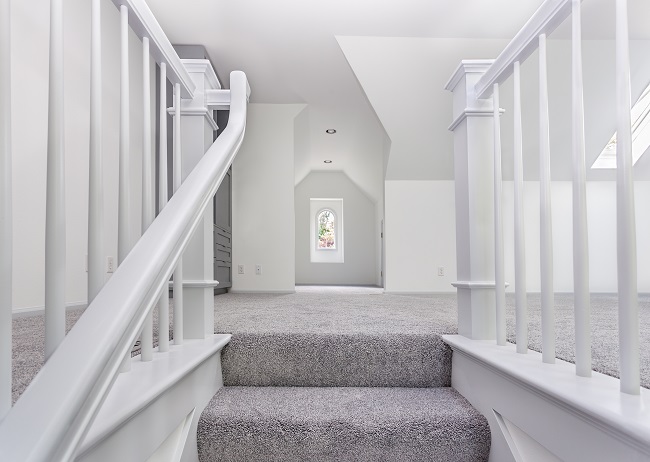 First of all, we suggest placing your seating area in the largest part of the room. This area is typically the bottom and is usually wider and easier to place your seating and viewing items. Next, position your seating so that it faces the television and place your surround sound speakers throughout the room in logical areas.
For example, the front speakers should be placed near the television on the left and right sides. This helps to create a reasonable sound balance that is understandable for your audio instincts. Next, place the mid-level speakers on walls halfway between the front and back of the room. The back speakers should then be hung on the wall in the back corners.
If you get a nasty echo, hang up a sheet or another item to block the area. This will keep the audio focused directly at you and other viewers. If you need help with this process, don't hesitate to contact us today to learn more. Our specialists will work hard to install a great surround sound system in your home and to provide you with comprehensive maintenance and installation tips.