More and more people and organizations are realizing that designing, installing, and configuring a cabled network system is key to create the right environment and technical capabilities. Rather than leaves these portions of a communication network to piecemeal installation, people are working with professional communications network solutions providers to provide the best service and comprehensive system.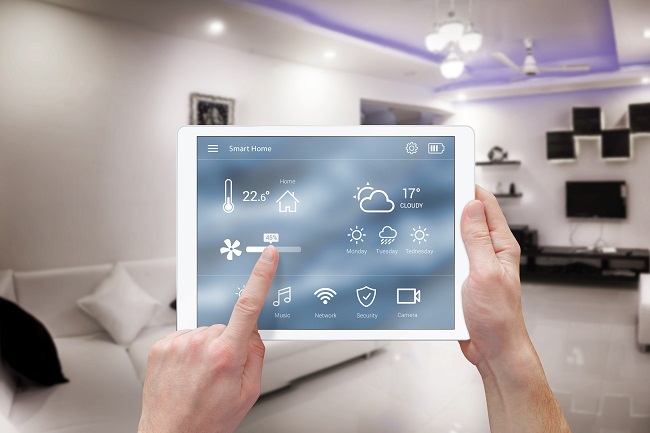 For example, many individuals are now installing surround sound audio systems in living or entertainment rooms. However, they also want to be able to make and receive phone calls in peace without the booming sound of the stereo in the background. A network designer could merge these two systems to quiet or mute the stereo when a phone call is active.  As long as they have the right cables, the right network, and technology, a number of features can be installed.
Designing and installing a communications network requires expertise.  has to think holistically about the cable installation, the Internet, audio devices, hardware and other goods to create the best system. Some people have several TVs or computers on the same wall, while others have many in the same home. Without thinking about the cable installation first, costs, construction and installation time could multiply exponentially. Instead, people must think about these issues as one ecosystem.
Audio Video Solutions has been serving the DFW area for over 10 years. We have successfully and professionally installed hundreds of communication networks for individuals in the region with outstanding customer service. For more information on infrastructure and network cabling, please contact us.