Right now, your television might sit on a television stand or entertainment center, and you might have never really thought about changing things. However, TV mounting can be a good way to instantly transform and improve your living room. Here's why.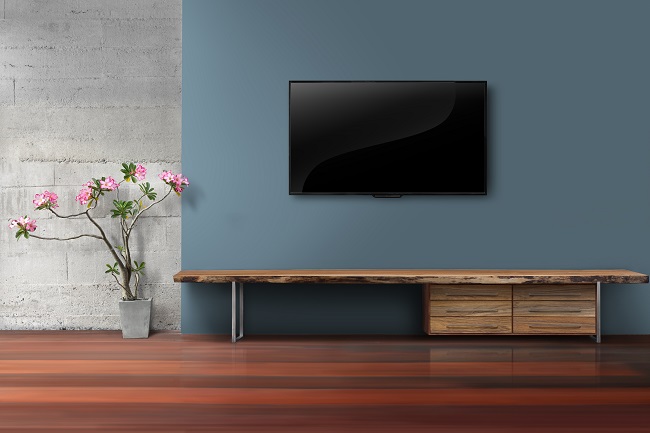 Take the Focus Off of Your Television
Even though you and your family might love watching TV, you might not want your television to be the main focal point in your living room. If it's sitting on a big and bulky piece of furniture, however, it's only natural that people's eyes will gravitate toward it. By mounting it on the wall, you can make it less noticeable and can instead make another part of the room the focal point, such as the fireplace or a nice picture that is hanging on the wall.
Get Rid of Outdated Furniture
Right now, you might be using an outdated entertainment center in your living room. This can make your living room look less modern and can be an eyesore. By mounting your TV on the wall, however, you can finally get rid of the outdated furniture that might be cramping your style.
Enjoy More Space in Your Living Room
A TV stand or entertainment center can take up a lot of space. If you don't have much space in your living room, consider mounting your TV on the wall. This can help you open up the room so that you have room for other things.
As you can probably see, TV mounting can be a good way to transform your living room in no time. Instead of doing it yourself, however, contact us at Audio Video Solutions. Then, we can help by ensuring that your television is mounted properly and securely, and we can help you improve your home theater system in other ways as well.