Your home's audio system not only sets the tone for your home theater, but it can change how you use your home and yard. When you're setting up your whole home audio system, here are four considerations to keep in mind:
Where all do you want the audio to reach? While setting up the acoustics for your home theater might be your main priority, there's a lot more you can do with your system. Consider adding speakers in your backyard or on your patio, and think about the most used areas of your home where you want the sound to reach.
Do you want parental control settings? While it's never too late to add additional security and restrictions around the audio system, sometimes it's better to set the restrictions as the norm from the beginning. Deciding what the general level of access should be for different members of the household early on can make the routine more peaceful.
How do you want to control the audio? Some people prefer a master remote, while others want a touch panel that can control all aspects of their home theater. You might also want to be able to control your system from your phone or tablet. Look into home automation options to see what best fits your lifestyle.
What level of sound do you want? Whether you just want your movies and music to sound good without having to make adjustments or you want a system you can fully customize and fiddle with, our range of theater systems can match the levels of automation and experimentation you want.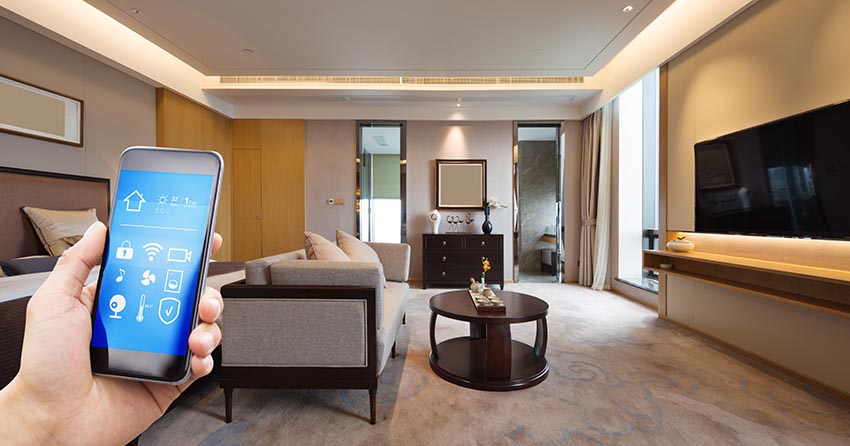 A new home theater is the perfect opportunity to set up your home's visual and audio equipment precisely how you like it. Go to Audio Video Solutions to see how you experts can help your ideas into reality.